"Maggy Sterner mirrored back to me my truth in a way I never would have been able to do on my own. I am on track to double my revenue after working with her."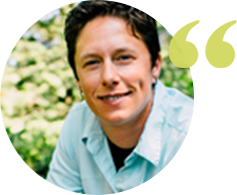 BEFORE I SPOKE WITH MAGGY ABOUT THE BRANDING MESSAGE FOR CAMP YES FOR WOMEN…
I was stuck about how to talk about it in a compelling way. It was so hard to articulate this vision out loud and in writing.
Now I have a clear mission and vision statement that feels like it fully represents what camp is and what we stand for and I have a clear message to put out into the world. Thank you so so much Maggy for bringing your magic and for helping me shine! You are the BEST!
Marli Williams
Coach, motivational speaker, adventurous entrepreneur &
founder, Camp Yes!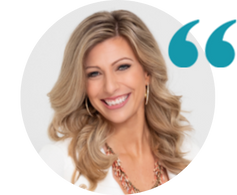 MAGGY HELPED ME REWRITE MY GROUP PROGRAM SALES PAGE – WHICH DELIVERED $65,000 – FILLED WITH MY IDEAL CLIENTS!
She helped me get clear and focused on the problems I solve and come up with the right words to describe them. I can't highly recommend Maggy and her expertise more.
Christa Davis
Leadership Coach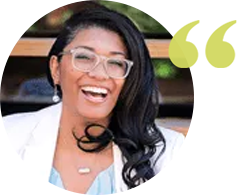 MAGGY IS SUCH A DELIGHT TO WORK WITH…
She brings high energy and straight shooting to help you push past all the things rumbling around in your head to get to the branding revelation you've been dying for! She's the real deal! Hire her now!
Shala Graham
Shala W. Graham Photography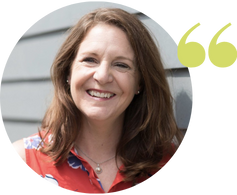 YOU ARE AN AMAZING INVESTMENT…
I've gotten signed contracts for speaking gigs. Signed contracts with clients. Boom. It's working. I've earned back – and more – what I've paid you!
Holly Harper
Anagram Consulting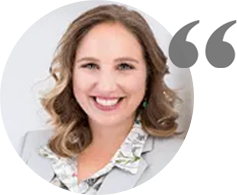 YOU HELPED ME ARTICULATE MY STRENGTHS AND VALUE ADDED…
You have a gift for coaxing out the 'aha' moments!
Your enthusiasm and encouragement is the perfect motivator during the challenging, frustrating, and sometimes demoralizing process of self-discovery and business formation.
Alexandra Suchman
AIS Collaborations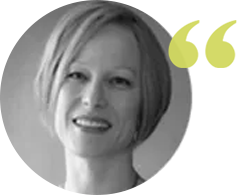 BEFORE I WORKED WITH MAGGY, I HAD SO MUCH HEAVY TEXT ON MY WEBSITE…
It was hard to understand how I helped clients. Maggy helped me trim my words down to their essence. Now I'm more confident when people see my website, they'll know how I can help them!
Leslie Zucker
lesliezucker.com
<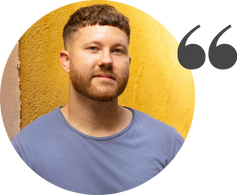 MY BUSINESS HAD TWO OF ITS BIGGEST CASH MONTHS RIGHT AFTER I STARTED WORKING WITH MAGGY.
Making the investment to work with her is something that will continue to pay me back as long as I have my business.
Derek O'Shea
Healer & Transformational Coach
YOU KNOW HOW YOU HAVE A BUSINESS BUT…
you don't know what the hell to say when someone asks you what you do? Meet my no-BS friend Maggy. She will straighten your shit so that YOU CAN attract clients who deliver money into your bank account, like she just did for me.
Jamie Burnett
Holistic Health Coach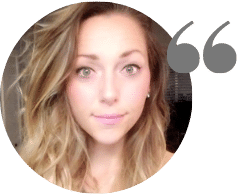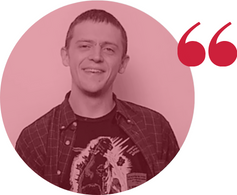 IF YOU EVER WANT YOUR WHOLE LIFE…
held bare naked in front of you and spanked into action, call my mother.
An unsolicited text (really!) from my son, Casey Drogin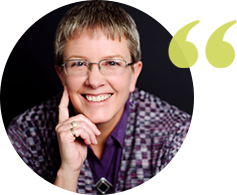 FOR 11 YEARS, I'VE STRUGGLED TO ANSWER THE QUESTION ABOUT WHAT I DO…
after our session today, I'll be able to really own it, feel confident in it, and be able to describe what I do, who I do it for, and why … I'm in a much better position to stand there and own what I do 'like a boss'- as you would say.
Linda Howard
Howard Consulting LLC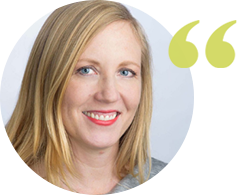 I APPRECIATE YOUR MAGICAL INTUITION…
and ability to get to the core of a message/mission.
Naomi Veak
My Sober Girlfriends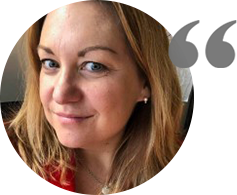 MAGGY IS FANTASTIC…
and will change the way you approach your brand. You should hire her.
Courtney Sieloff
Asana Creative Strategy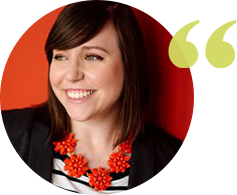 I'VE FOUND WORKING WITH MAGGY ON MY BRANDING AND BUSINESS STRATEGY TO BE INCREDIBLY VALUABLE!
As a solopreneur, it can be really challenging to get clarity when you are caught up in your own head, but Maggy helped me get out of there and get focused!
Christy Batta
Christy Batta Design