Work with me



one-on-one or in a

group master class to


find your niche,


focus your brand message,


rocket launch your business



Work With Me



one-on-one or in a

group master class to


find your niche


focus your brand message


rocket-launch your business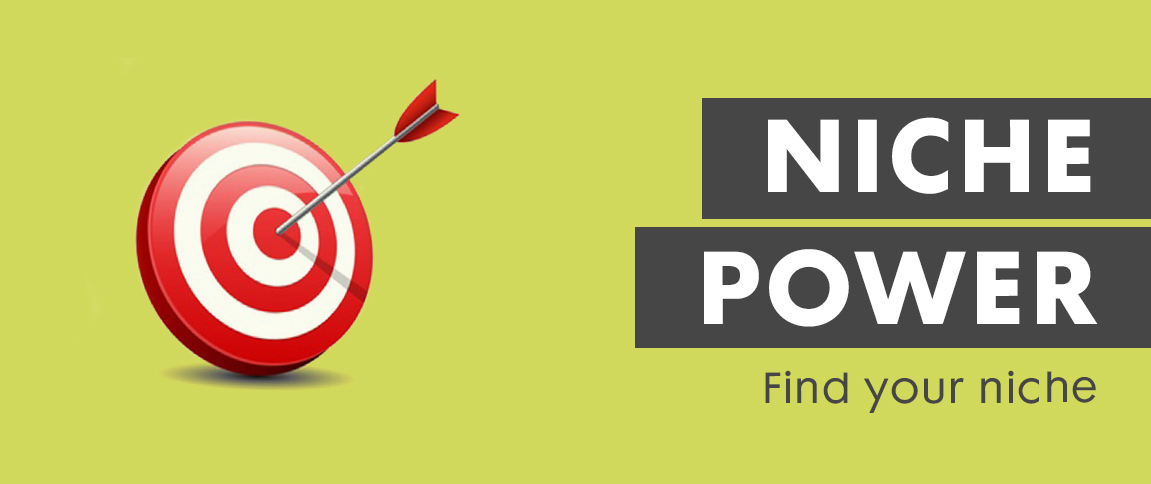 5

SESSIONS

*
+ ONE 30-MINUTE 911 CALL
We'll focus your target audience, niche, and create your core message. You'll end up with
A focused target market & specific niche so you can speak their language
Clarity about the problem you solve & the results you deliver
Words to talk about what you do in your natural, sincere voice
An elevator pitch that holds the essence of a marketing message you can say with confidence, from your heart, online and out loud.
*All coaching sessions are 90-minutes
10

SESSIONS

*
+ TWO 30-MINUTE 911 CALLS
Includes everything in Niche Power, then we get your brand message into the world with
New/revised web content (About, home, services pages, etc.)

**

Simple, clear social media profiles
Clear topics to talk about on social media, newsletters, marketing materials, etc.
Refine your services, packages & prices and charge what you want to earn
+ more, depending on your needs & how fast we move.
**Web content may vary depending on your needs.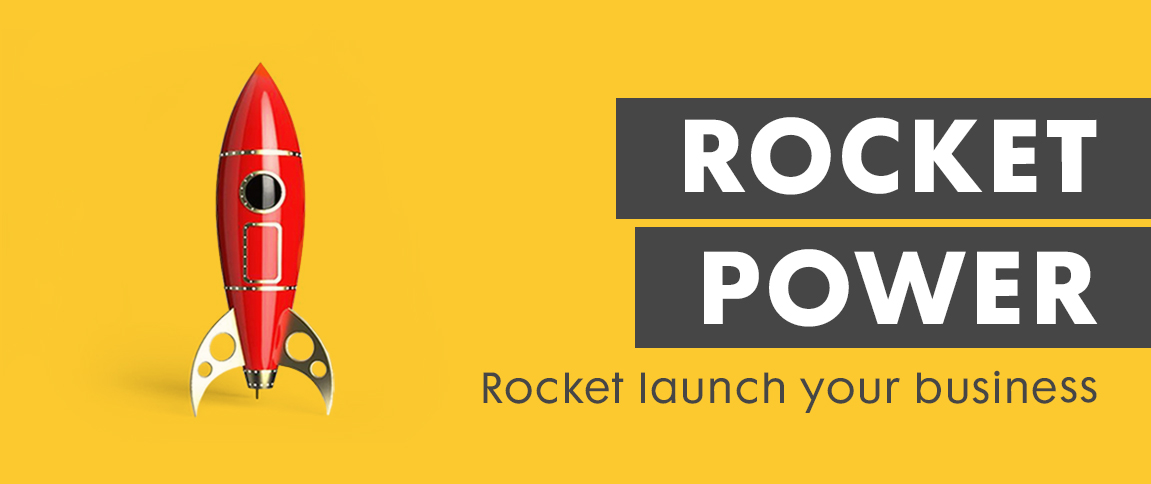 15

SESSIONS

*
+ THREE 30-MINUTE 911 CALLS
Includes EVERYTHING: A focused niche, a clear message, AND all the things it takes to build your business to your specifications.
***
Craft your signature webinar, talk, or master class that delivers clients
Get your mindset right about money
Learn how to have a sales conversation
Business development strategy
Curate your clients (who's getting fired?)
Business infrastructure (processes, workflows, onboarding, etc.) so it's easy for you to run your business
+ more, depending on your needs.
***Items may vary depending on your needs
Sign up to find out about webinars, master classes, and get branding and business tips.