THE STEPS TO BRAND CLARITY
In 8 weeks, I'll take you step-by-step through everything you need to know to create a short, sweet, clear marketing message in an elevator pitch (the foundation for your whole business) You'll get
a defined target audience
a focused, specific niche (you WANT this!)
clarity about the problem you solve & the results you deliver
words to talk about what you do in your natural, sincere voice
a simple, clear elevator pitch (brand statement) that attracts perfect clients
10

1:1 SESSIONS

*
+ TWO 30-MINUTE 911 CALLS
We'll do everything in Pitch Power ®, then we'll get your message out into the world with
new/revised About page for your website

**

new/revised social media profiles
a lead magnet (freebie) to offer that grows your email list
a signature talk/webinar/master class that delivers clients
NOTE:

What we work on depends on your needs and the time available. We'll clarify your goals on our first call.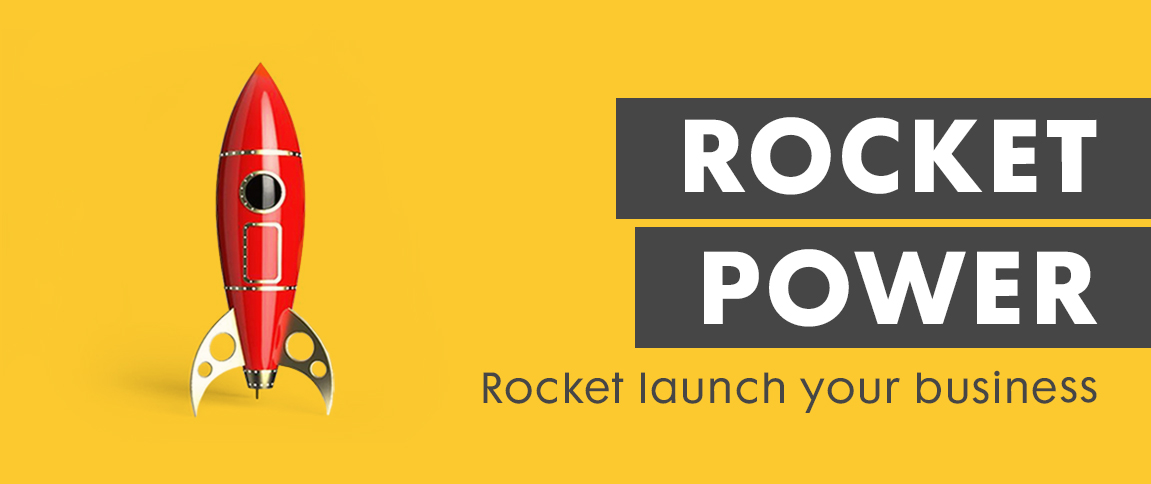 25

1:1 SESSIONS

*
+ FOUR 30-MINUTE 911 CALLS
Includes EVERYTHING: A defined niche, a clear message, AND a business that delivers clients and revenue, including

***
website content (as needed)
focused messaging on social media that connects with your target audience
clearly defined programs, services, & prices so that you can earn consistent income
sales call coaching
business infrastructure (tools, processes, workflows, onboarding, etc.) so it's easy for you to run your business
* All coaching sessions are 90 minutes
** Web content may vary, depending on your needs
*** Items may vary depending on your needs
Sign up to find out about webinars, master classes, and get branding and business tips.