CLARITY

about your brand



WORDS

to describe it



CONFIDENCE

to say it
Want people to say, "I need you!" when you tell them what you do?
Create your perfect words with my free PITCH POWER ® workbook!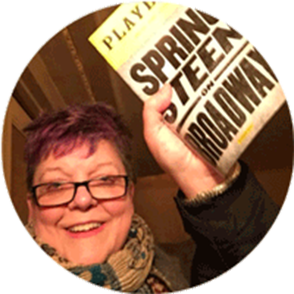 Hi, I'm Maggy Sterner.
I'm a branding coach and business coach.
I help businesses and entrepreneurs get clarity about what they do and find ONE magical sentence that describes it perfectly so they can market with confidence.
My real job is to help you see what you already know: what you offer, the niche you serve, and the results you deliver.
A clear, effective marketing message is always just the truth.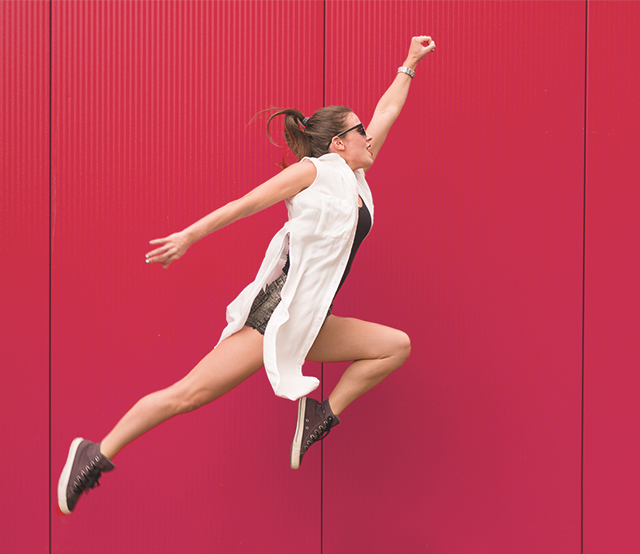 One-on-One
Brand & Business
Coaching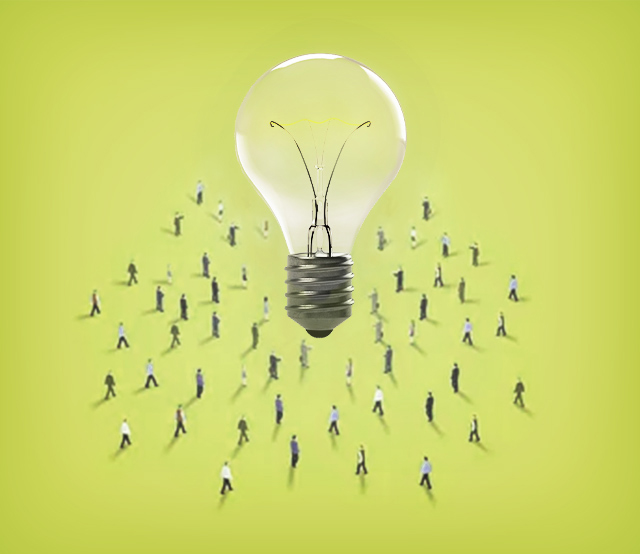 Group Coaching
Pitch Power
®

Live
WHAT MY CLIENTS ARE SAYING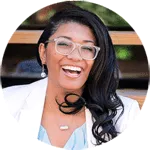 "Maggy is also such a delight to work with. She brings high energy and straight shooting to help you push past all the things rumbling around in your head to get to the branding revelation you've been dying for! She's the real deal! Hire her now!"
SHALA GRAHAM
– SHALA PHOTOGRAPHY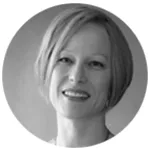 "Before I worked with Maggy, I had so much heavy text on my website, it was hard to understand how I helped clients. Maggy helped me trim my words down to their essence. Now I'm more confident when people see my website, they'll know how I can help them!"
LESLIE ZUCKER
– COACH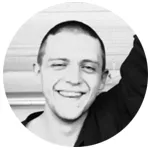 "If you ever want your whole life held bare naked in front of you and spanked into action, call my mother."
CASEY DROGIN (MY SON!)
– FREELANCE ANIMATOR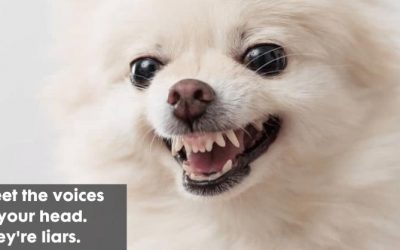 I'm on a campaign to tame The Wild Pomeranians. That's what I call the voices in my head. They're...
read more
Sign up to find out about webinars, master classes, and get branding and business tips.